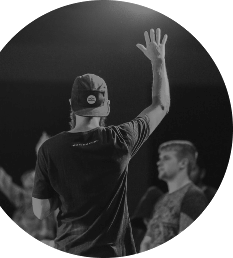 What is BC YOUTH?
BC Youth is a ministry that creates space for middle and high school students to encounter the presence of God for themselves, learn the bible in an applicable context, and build friendships with other students. Interested in serving the next generation?
Connect with us
Get involved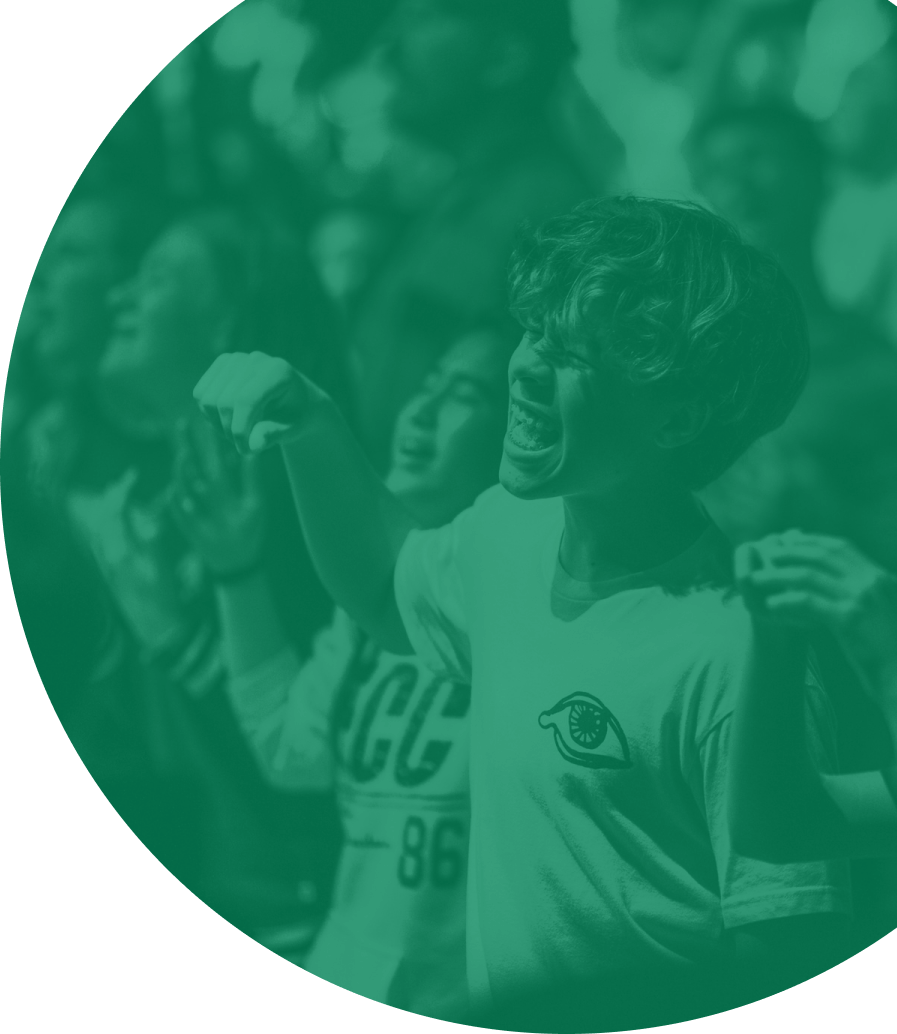 ABOUT OUR YOUTH MINISTRY
At Belong Church, we believe that young people are the leaders of tomorrow. We are building our youth ministry through weekly BC Youth Groups and the monthly BC Youth Rally. Our vision is to create spaces for students to encounter the reality of God firsthand, building a foundation for a Jesus-centered, faith-filled life ahead.
Ask to join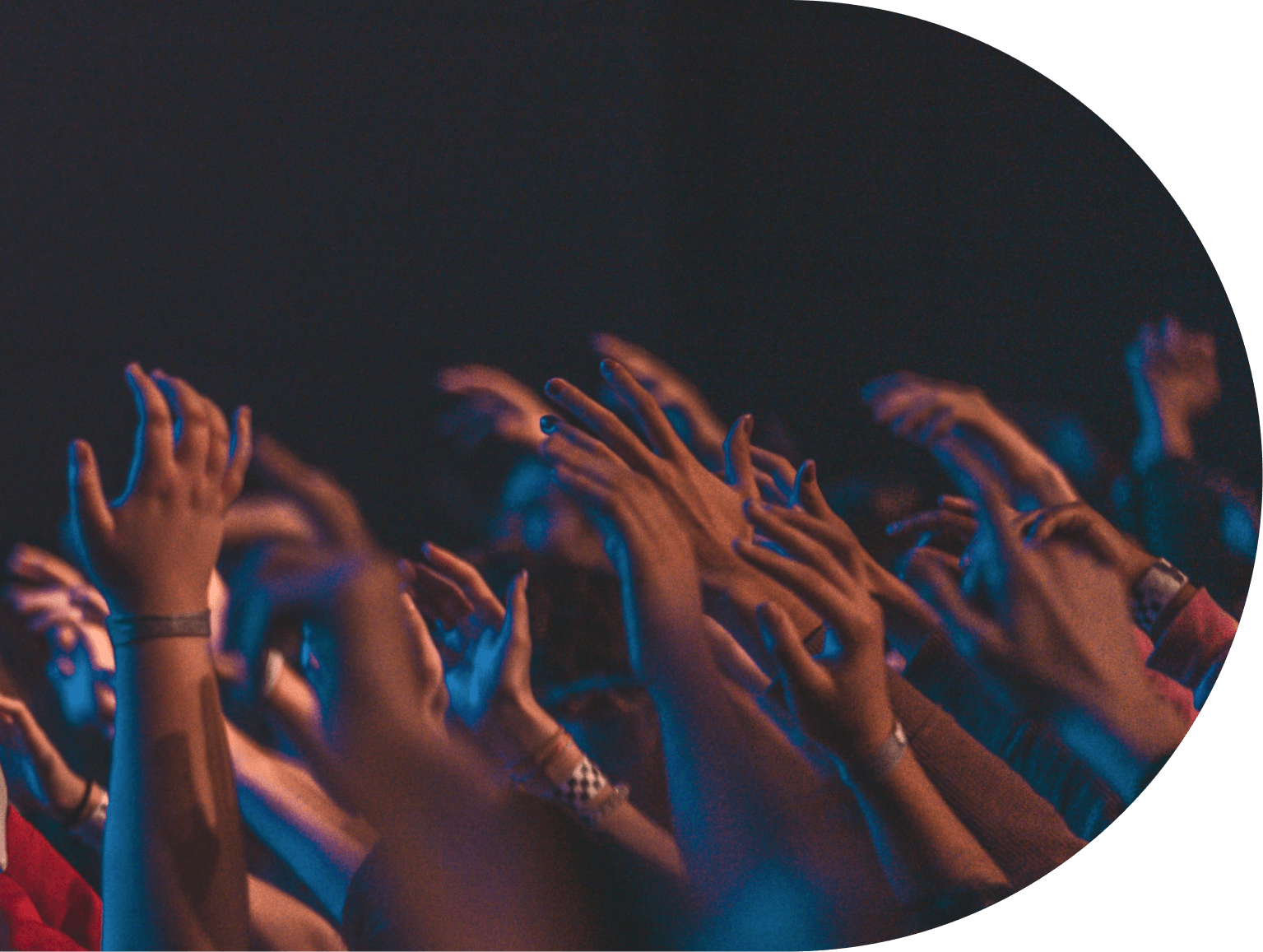 BC YOUTH GROUPS
BC Youth Groups are weekly small groups where students can build connections, grow in their understanding of the Bible, and pray together. If you're interested in helping to lead a group, click "Get Involved" at the top of the page and let us know!
Find a group