WELCOME TO BELONG CHURCH
We exist to see people discover life in Jesus! No matter your cultural, ethnic, social, generational or educational background, you are welcome: you are family. So regardless of your experience (or inexperience) with church, you're welcome to join us to connect, be inspired and grow through Jesus.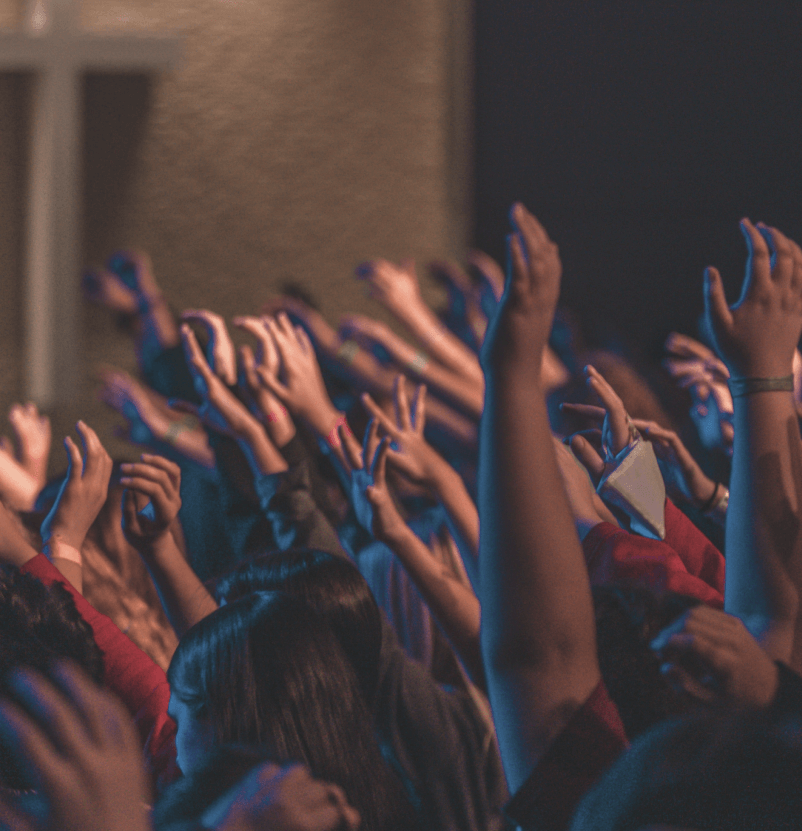 What to expect
Our services are approximately 75 minutes long: we start with worship music, end with preaching and offer prayer immediately following. We are very casual and non-traditional, yet intentional in our pursuit of God. You can expect to be greeted by friendly people to help you feel included, but we promise not to be too much to handle. After the service, our pastors and leaders hang out to chat and connect, and they'd love to meet you or answer any questions you might have.
We like our worship music loud and focused on Jesus. We pursue the presence of God in our services, so we bring our passion and are intentional about making a place for Him to encounter us.
We preach Jesus. This means we teach from the Bible, because the Bible is all about Jesus. We strive to preach sermons that are relevant and meet people where they're at. Our goal is for people to be challenged in their faith, encouraged in their walk with God and equipped to fulfill their purpose here on earth. The sermon is usually 35-40 minutes in length.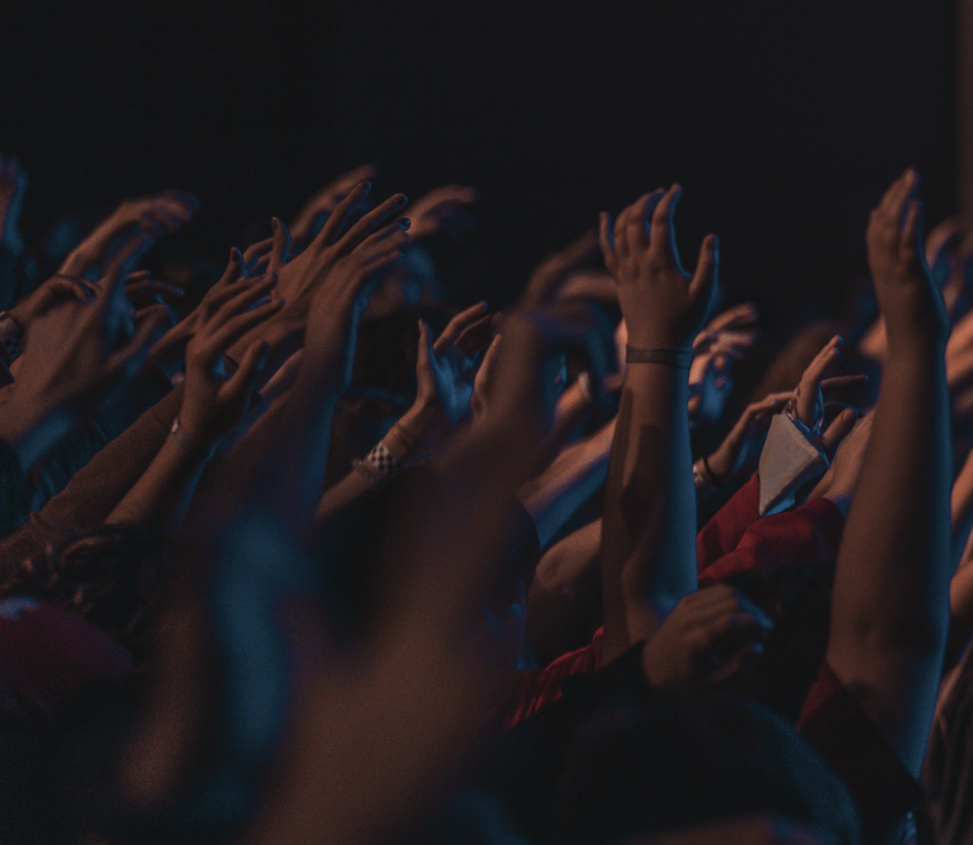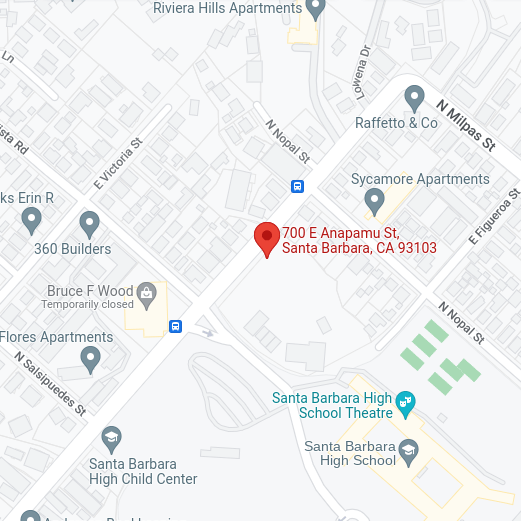 Giving
Because of your generosity, people can discover life in Jesus in Santa Barbara and the Central Coast.
Click below to give donations online, and we're grateful for your partnership!
Give Online