Get Involved
Jesus said "For even the Son of Man did not come to be served, but to serve, and to give His life as a ransom for many." (Mark 10:45)
We know that true fulfillment is found in serving others. Jesus came not to BE served but to SERVE. As followers of Jesus, He calls us to do the same.
For Belong Church, it's one of the greatest honors to lay down our life and LIVE to SERVE!
Learn more
Join the launch team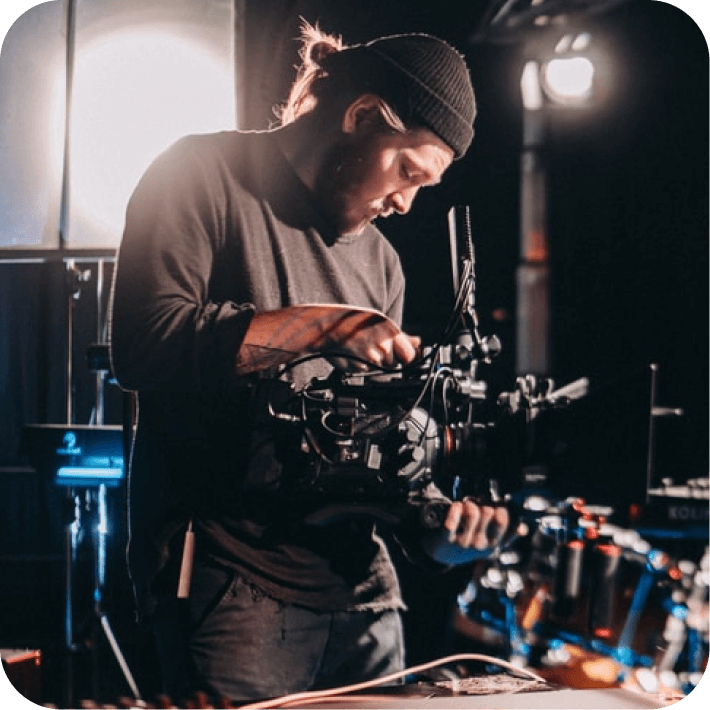 Join a serve team
There are many ways to serve at Belong Church. Take a look and join a team!
Learn More
Join a group
Become Family: We believe that lives flourish in the context of community and that nobody should do life alone.
Groups meet throughout the week and are designed to help people build community and grow in their faith.
Whether you're in middle school, high school, a young adult, or beyond - there's a group for you.
Learn More
UPCOMING EVENTS
CAN'T FIND WHAT YOU'RE LOOKING FOR?
Reach out, we'd love to help!
Contact Us