Welcome
OUR VISION: We exist to see people discover life in Jesus!
Prayer, worship and the Bible (all of it) are the foundations of Belong Church. We are Christ-focused and dependent on the presence of God in everything we do! For us, church isn't a place we go to, or a service we attend, it's who we are 24/7.
Learn more
Connect with us
meet our pastors
MARC & JILL BIGBY
Marc & Jill are California born and raised. High school sweethearts, they met in church in the Bay Area and got married in 2001. They have a heart for people of all backgrounds, having served together in ministry for over 20 years pastoring in just about every ministry there is.
Through helping plant a church in the Midwest and coming back to California to serve the local church, the dream to plant a church in Santa Barbara grew and took shape, leading to Belong Church.
They have 3 outstanding teens: Heero, Rowen, and Winnie, and the family dog: Bear.
It's our family's mission to help people discover life in Jesus!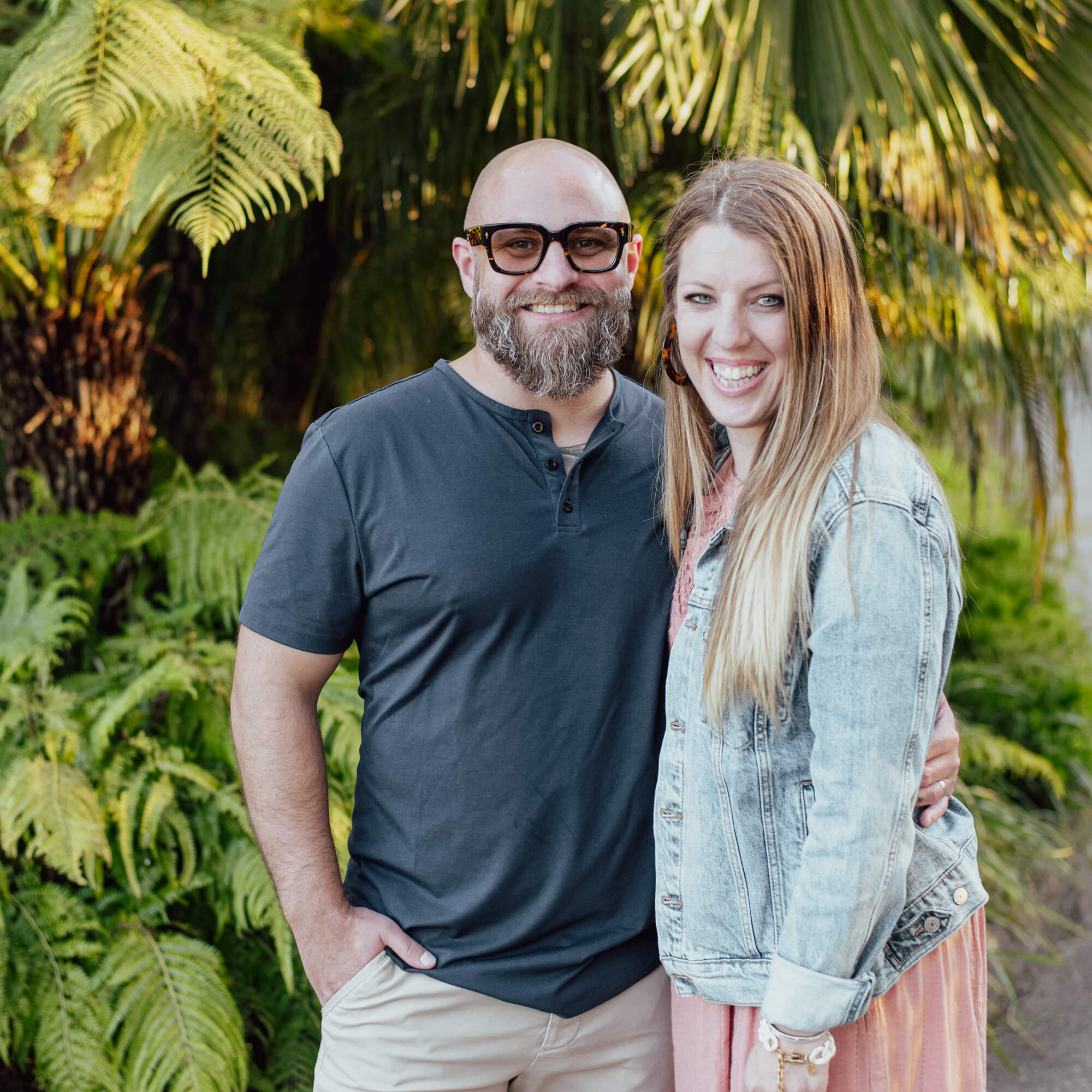 Our beliefs & values
Belong: It's in our name! We are an inclusive, "Come as you are" culture. We make room for you to feel like you belong to Jesus and to the church before you believe and behave like we do.
Experience God: Life is found in God's Presence. We are dependent on the Holy Spirit, so if God isn't present, we're not either!
Dream Big: God is big so we dream big. We will not insult God with small thinking or safe living. We will operate with great faith in all areas at all times.
Live Generously: We truly believe it is better to give than receive; to serve rather than to be served. We are lavishly generous with our time, resources, and our talents, and we serve others at all times with what we have.
Honor Everyone: All are created by God and are worthy of honor and respect. Regardless of life circumstance, race, economic status, belief or background, we choose honor. As we like to say; "Honor up, honor down, honor all around."
Laugh Often: We refuse to take ourselves too seriously. Life should be enjoyed and so should church. We will look for ways to "bring the fun" to every environment we find ourselves in.
Be Excellent: We don't do things halfway. We will always bring our best, honoring God and inspiring people.
Become Family: Lives flourish in the context of community. We prioritize living life together and refuse to let anyone do life alone.